We Prefer The Company Of Men
The Company Of Men talking!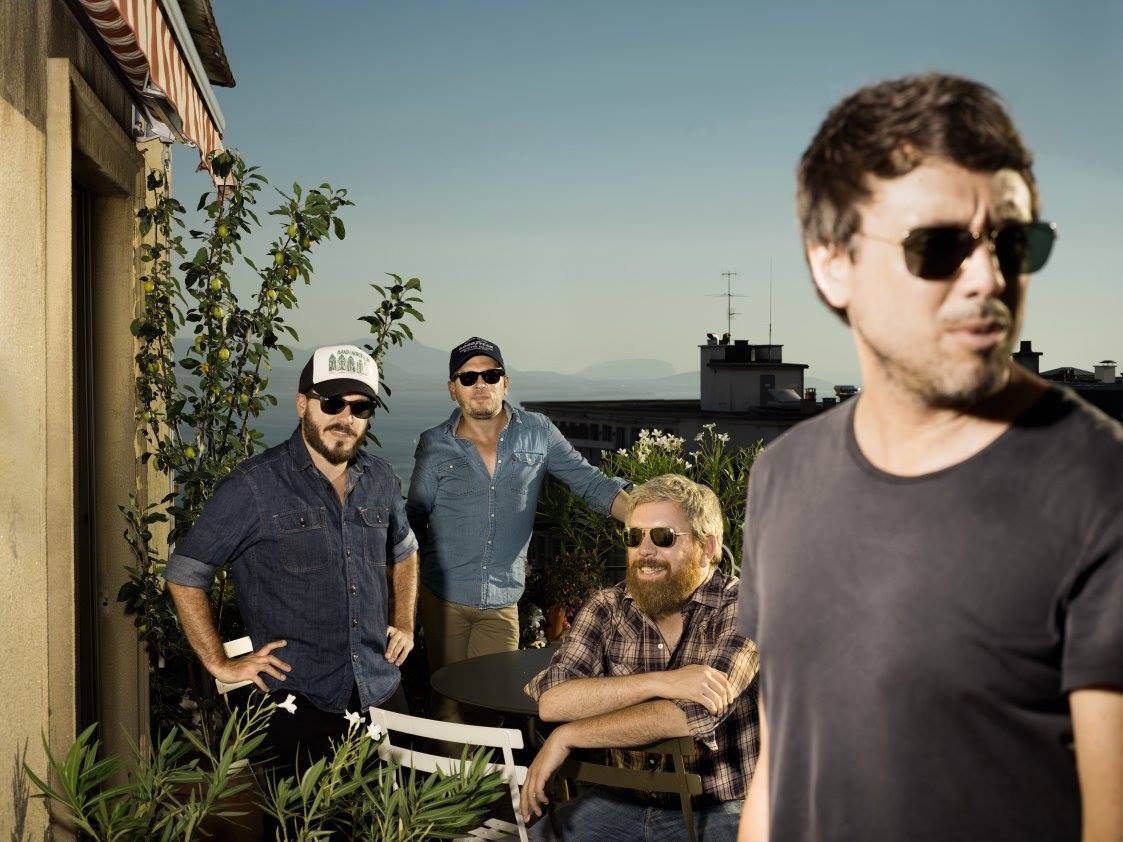 "Our album is out! Hurray!
You can listen to it here.
You can buy it here.
Or you can buy it online here:
iTunes
cede.ch (CD) | (LP + download)

Or you can go to your local record shops, the album is stocked here:
Chop Records Bern
Disc-à-Brac Lausanne
Dezibelle Aarau
Obsession Lausanne
Rockaway Beach Bern
Sounds Genève
Vinyl Neuchâtel
Zero Zero Baden
Zig Zag Thun

You can also find at in one of these two chains:
Fnac
Media Markt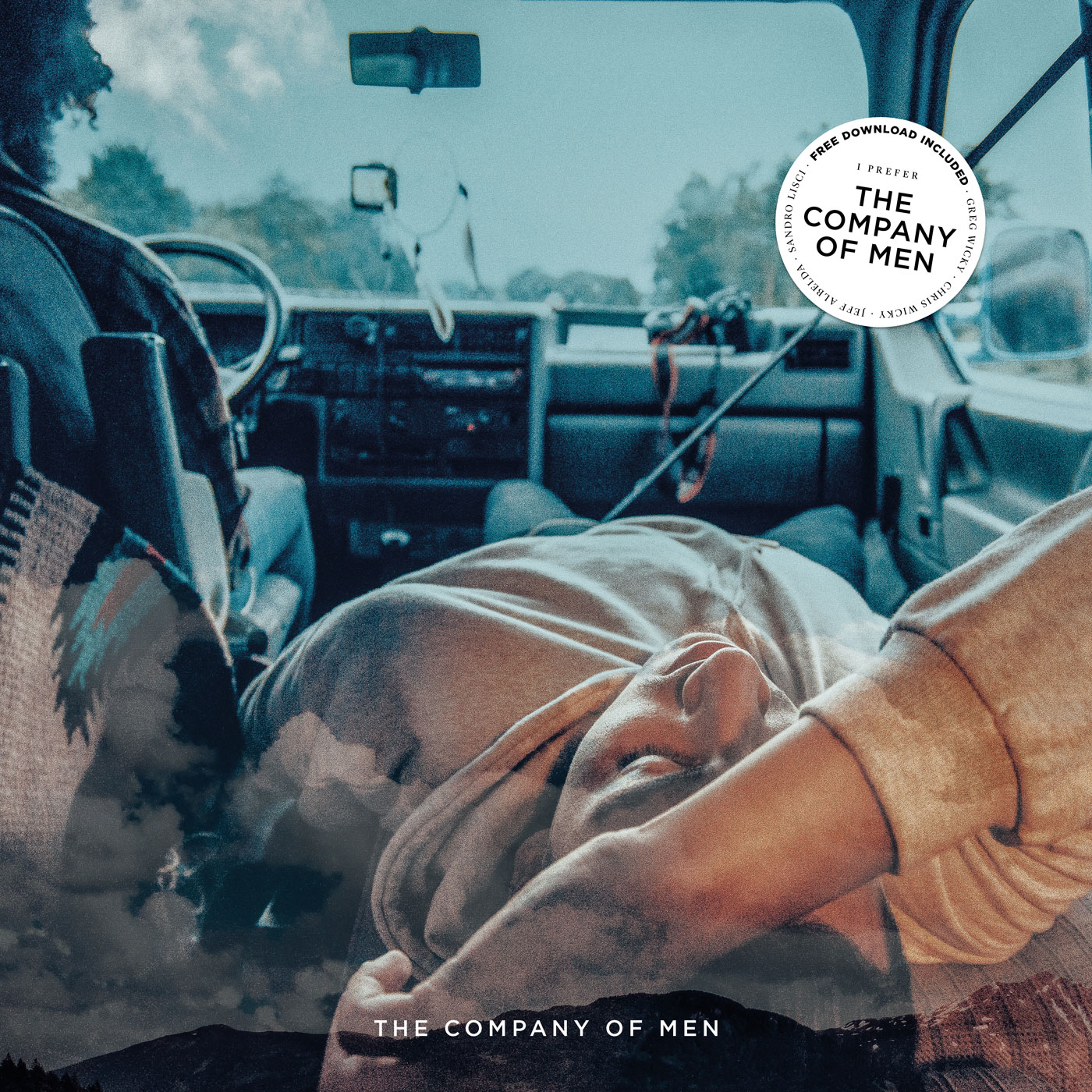 Have fun, see you in a living room somewhere, The Company Of Men"